The 2nd CEYS summer school will be held in Mati, Greece on 10-15 July 2016
The 2nd CEYS summer course will be held in Mati, Attica, Greece during the second week of july 2016. For more information on the summer course follow the link below to visit the summer school website. 
Teachers from different parts of Europe will attend the summer course which serves as a test bed for the first version of materials produced by the project. 
---
The CEYS project at the 9th Panhellenic Science Education in Preschool - Rethymno, Greece 
The CEYS project ran two separate training workshops and had an additional presentation during the 3-day conference which was held at the University of Crere from 27 to 20 May 2016 in Rethymn, Crete.
The first CEYS workshop was about collaborative work and its benefits in promoting creativity in early years science education and was held on the first day of the conference. On the second day of the conference, Saturday 28 May CEYS ran a workshop on the Nature of Science and its importance in fostering creativity in early years science education and also had a paper presentation titled "Teachers' professional development through Action Research to foster creativity in early years science education".
---
The 1st CEYS Induction Workshop in Greece  - 15/03/2015
The 1st induction workshop was organised in the Early Years Pedagogical Department in Rethimno, Crete on 14 March 2015. Partcipants were early years teachers from Crete who came and attended the workshop for the entire day.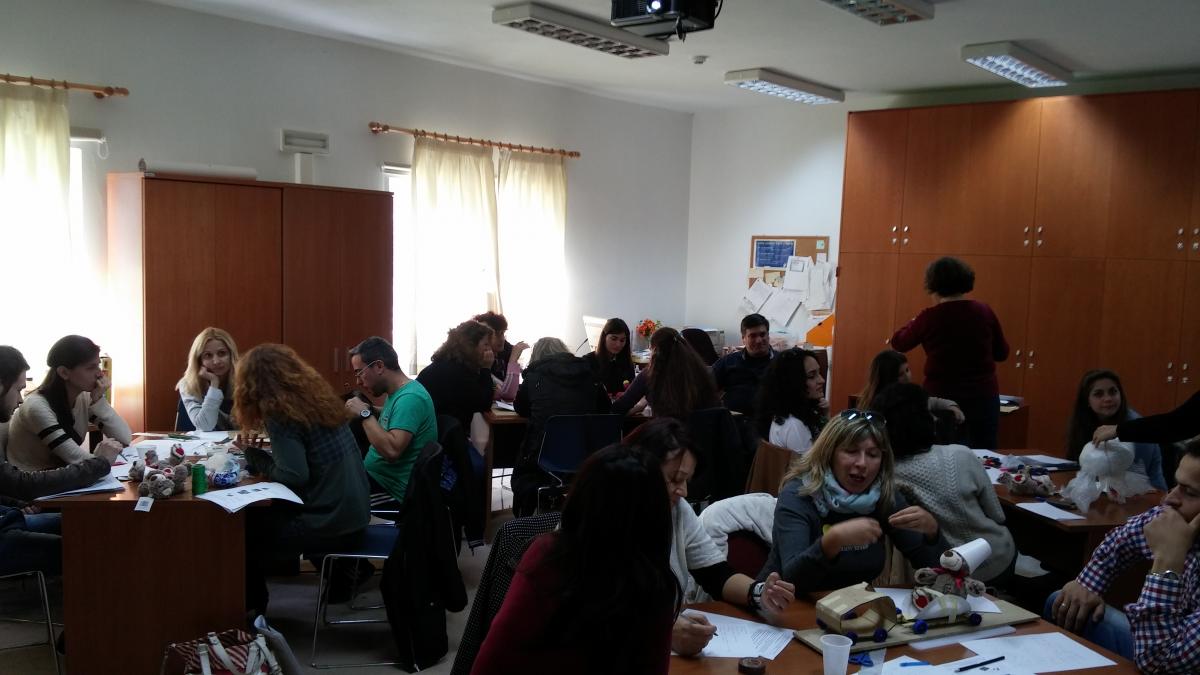 ---
The CEYS Induction Workshops have began in the 4 countries - 27/02/2015
The CEYS induction workshops have began. The first induction workshop was carried out in Romania on 25 February 2015 successfully kicking off the 10 Induction Workshops that will be organised in the 4 countries. For information on how to participate, please use the contact form here to send questions and declare your interest.
---
CEYS website is online!!! - 15/11/2014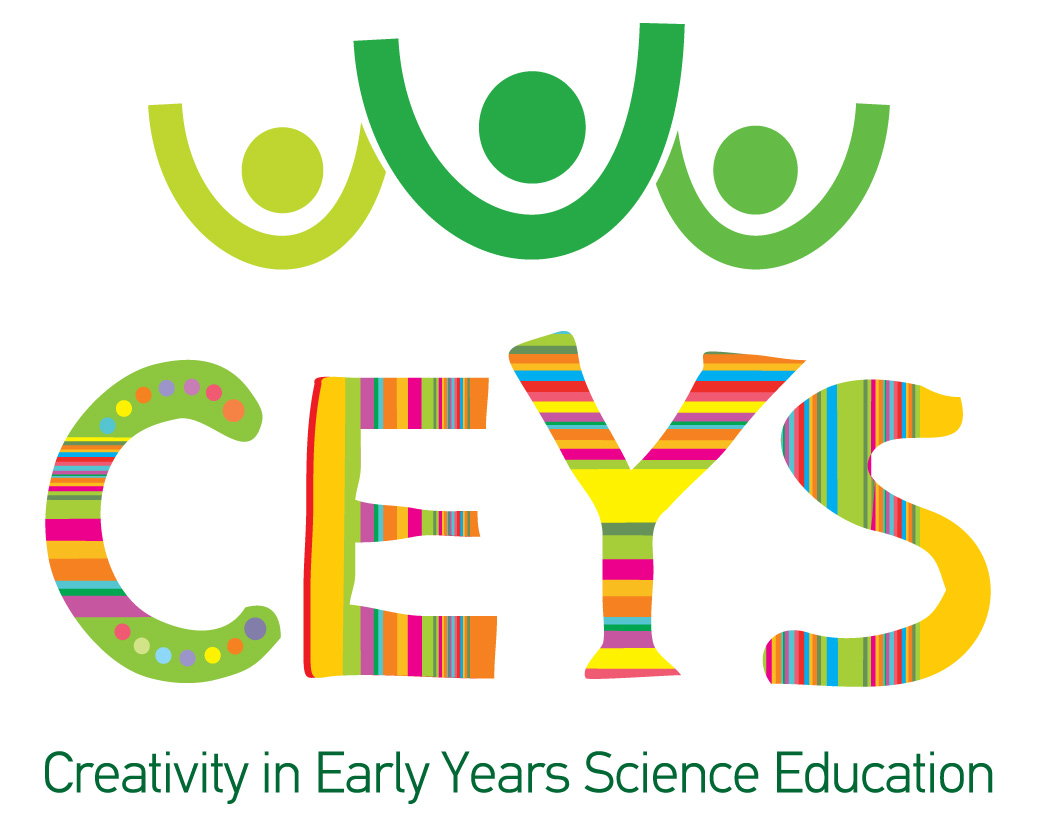 The CEYS website is online!!! Here you will be able to learn more about the project and its progress, all events organised by the project and various opportunities to participate in different stages of the project. You can also subscribe to receive all updates about the work carried out in the project.